A-000
**Overview: In order to prevent knowledge of A-0000 from being leaked, several/no false A-001 files have been created alongside the true file/files. All files concerning the nature of A-000, including the decoy/decoys, are protected by a memetic kill agent designed to immediately cause cardiac arrest in any nonauthorized personnel attempting to access the file. Revealing the true nature/natures of A-000 to the general public is cause for execution, except as required under ████-███-██████.
---
WARNING
ANY NON-AUTHORIZED PERSONNEL ACCESSING THIS FILE WILL BE IMMEDIATELY TERMINATED THROUGH BERRYMAN-LANGFORD MEMETIC KILL AGENT. SCROLLING DOWN WITHOUT PROPER MEMETIC INOCULATION WILL RESULT IN IMMEDIATE CARDIAC ARREST FOLLOWED BY DEATH.
---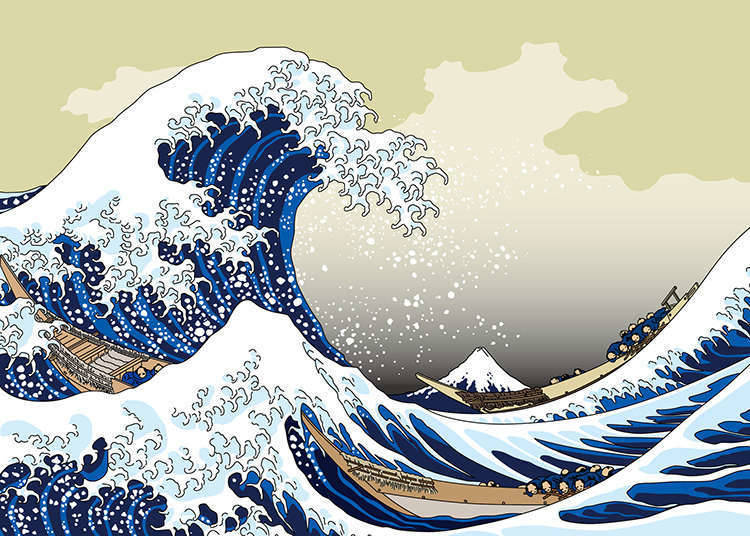 MEMETIC KILL AGENT ACTIVATED
CONTINUED LIFE SIGNS CONFIRMED
REMOVING SAFETY INTERLOCKS
Welcome, authorized personnel. Please select your desired file.
---
page revision: 18, last edited:
29 Sep 2018 14:44